"Oh my ears and whiskers, how late it's getting!"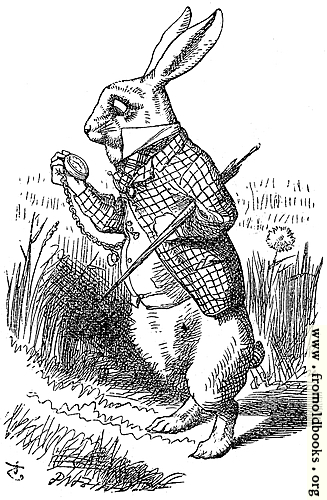 As in "time? I ain't got not stinkin' time." And I really don't, so here are a few cool places to go if you're doing the ol' clicky-clicky this weekend.
Edward Registrato
has some cool new photos up
here
. Then again, his blog is just chock full o' great photos and interesting photo techniques.
Wanna read a bio on Kom Eddy Kat, slated to make his big-time debut at this year's Day of the Dead Dinner Show? Well check it out
here
.
Dink
always has something fascinating to talk about, as do
Granny J
and
Arizona Babylon
.
This weeks nasty
food
and
beverage
award goes to Dana Bunion. You'll have to see it to believe it. Those damn L.A. people are just sick, sick, sick. And a lot of fun. Go figure.
On the non-food sick-o L.A. front, check out
L.A. Noir
. I can never figure out whether to laugh or cry and often find myself doing both when I read these painfully true crime accounts.
In keeping with the noir/halloweenie vibe(okay, a halloween hot dog ain't that noir), check out Anne Frasier's gorgeous cemetery photos (no, really, I mean it)
here
and
here
. Her blog's just cool in general.
There are lots of other cools places that I'm too tired to remember off-hand. So poke around and go visiting the other people hanging out on the blog-o-sphere today. We've got some amazing folks here! Besides, I've got a champagne hangover and a helluva lot of stuff to do, and I'm just no fun this weekend. So, y'know, go play.
*FYI, Andrew did NOT get a hairdryer. I'm holding off until the REALLY BIG NEWS comes. So give me another 6 months to a year and then he can have his stupid hairdryer (sans 80's hairstyle, though).